Home boarding for your little sausage
The Sausage Dog Sanctuary, the only choice for those occasions when your little sausage needs a home away from home.We are a dog hotel tailored specifically to the needs of dachshunds.
The Sausage Dog Sanctuary is like a second home for your dogs. Your sausage will be playing , walking and having fun with their Dachshund friends.
Located in Holmesfield, We are perfectly located for Yorkshire and Derbyshire with an abundance of countryside and woodland right on our doorstep.
Fully licensed ( pending ) - Dachshund friendly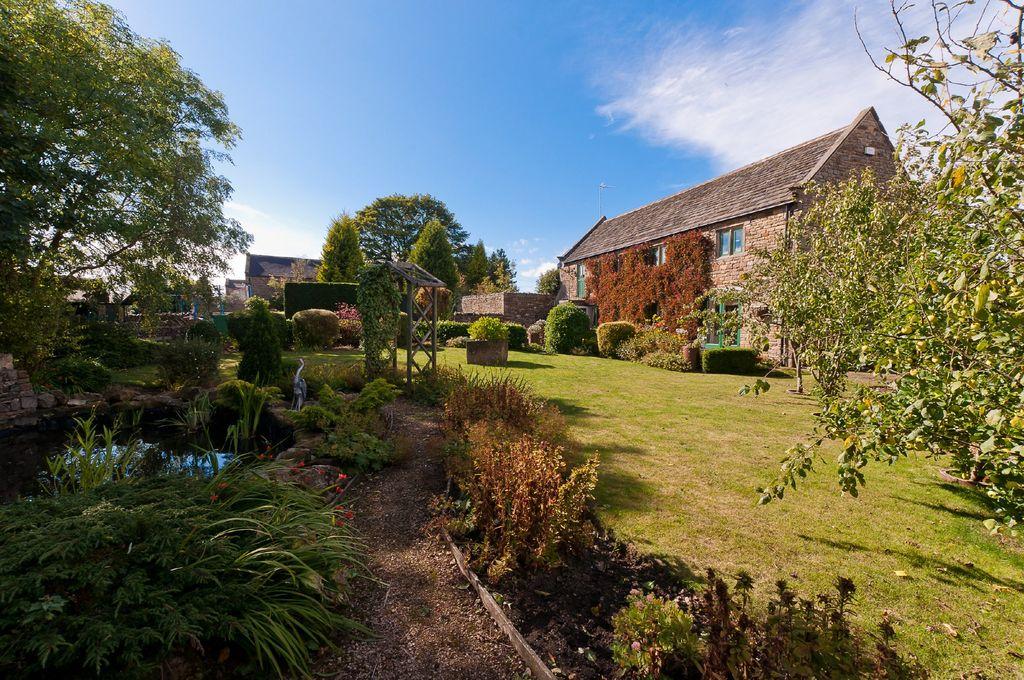 Our 500 year old barn is the perfect setting. Located in the beautiful village of Holmesfield. A lovely garden to play and lots of walks right on the doorstep.
Are our resident sausages absolutely love having friends over. Your Dachshund will have the best time socialising with all our guests.